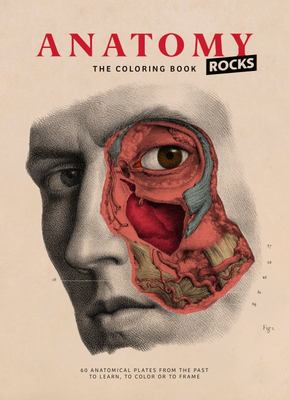 Anatomy Coloring Book
by Lachat (Based on a work by); Rodolphe Lachat (Compiled by)
$29.99
NZD
Category: Colouring Books for Adults
Do you dream of coloring entrails, intestines, veins, genitals, lungs, or a real heart? Then this book is for you. Including 64 easy-to-remove plates perfect for display based on the coolest and weirdest medical anatomical drawings of the 19th century, this coloring book is a fantastic celebration of an atomy, flesh, and bone. ...Show more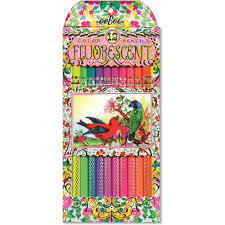 $9.99
NZD
$19.99
(50% off)
Category: Colouring Books for Adults
Bring Blyton's best-loved characters to life with this stunning colouring book! Classic cover images and intricate patterns are rendered in exquisite line art in this dazzling book, based on the original artwork from The Famous Five. Among the thirty-two, stunning, full-page images included is the class ic cover of the much-loved first book in the series: Five on a Treasure Island. ...Show more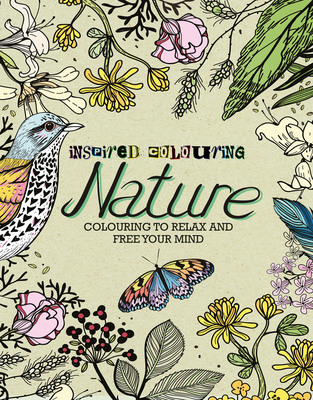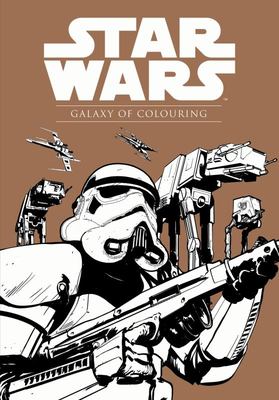 $11.99
NZD
Category: Colouring Books for Adults | Series: Star Wars Colouring Bks.
Colour a galaxy far, far away in this giant colouring book, with over 100 illustrations by Ronan Toulhouat, Kanthesis and LucasFilm! Relax, and let the creativity flow through you. Whether a skilled artist or an everyday dabbler of drawings and doodles, fans of all ages will enjoy these intricate illust rations of awesome vehicles, stunning landscapes, and memorable characters from the Star Wars universe. Bring all your favourite characters to life, from Darth Vader and Luke Skywalker to Darth Maul and Boba Fett.  Take up your lightsabre - or at least your pencils and marker pens - and explore the Empire, the Rebel Alliance, and much, much more. May the Force be with you! Also look out for: Star Wars Dot to Dot Star Wars Graphics Star Wars Art Therapy ...Show more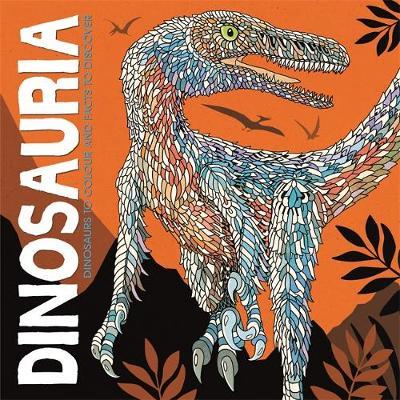 $9.99
NZD
$24.99
(60% off)
Category: Colouring Books for Adults
Dinosauria is filled with stunning dinosaur portraits to colour and complete, each accompanied by a page of fascinating information and captivating facts. The book features bespoke artwork from Claire Scully, one of the talented illustrators of the bestselling The Menagerie series.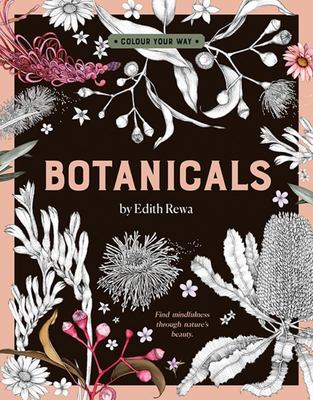 $17.99
NZD
Category: Colouring Books for Adults | Series: Colour Your Way Ser.
Colour Your Way: Botanicals by Edith Rewa is a gorgeous colouring book showcasing the unique flora of Australia as seen through the eyes of textile designer and illustrator Edith Rewa. Includes 80 pages of blank colouring-in artwork to help you find mindfulness through nature's beauty.  
$24.99
NZD
Category: Colouring Books for Adults | Series: Millie Marotta Ser.
Go into the woods with Millie Marotta The New York Times bestselling artist has created a stunning coloring book filled with forest-dwelling creatures.   In the sixth installment of her wildly popular coloring book series, Millie Marotta takes us through the woodlands of the world. More than 90 intricat e drawings of beautiful forest-dwelling creatures will delight colorists and spark their creativity. Millie's enticing flora and fauna include an adorable napping fox, little owl, Japanese pygmy woodpecker, peacock, badger, and polecat, along with whimsical ginkgo leaves, blossoming flowers, and tropical seeds and fruits that spill invitingly across the pages. ...Show more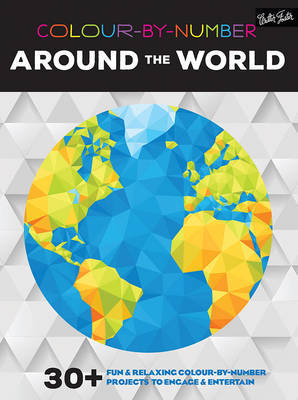 $11.99
NZD
$24.99
(52% off)
Category: Colouring Books for Adults | Series: Colour by Number
Challenge your colouring skills with Colour-by-Number: Around the World, an exciting new way to colour by number. Take your love for colouring to the next level, while you relax, unwind, and stretch your artistic skills in a variety of mediums, including coloured pencils, markers, and crayons. You'll st art your colouring journey with a short introduction detailing a basic colour-by-number guide with tips and examples of each medium and then you'll delve into over 30 unique, colour-by-number templates that will allow and encourage you to colour and create your own masterpieces. As designs become more complex, you'll have less numbers, which will provide you with an additional challenge and encourage you to choose your own colours and patterns to complete the design. Need some ideas to spark your creativity? This book is also includes a full-colour reference gallery. With more than 30 colour-by-number templates to colour, beginners and intermediate artists of all ages will be mesmerized by this unique spin on the traditional colour-by-number activity book. ...Show more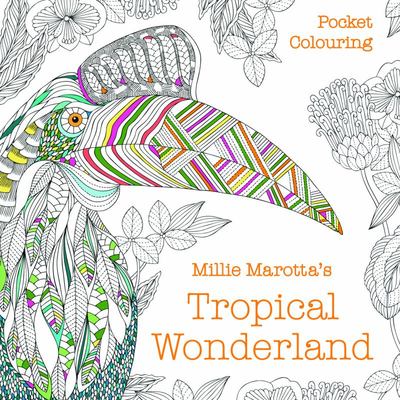 $12.99
NZD
Category: Colouring Books for Adults | Series: Millie Marotta Ser.
A wonderful portable edition of Millie Marotta's Tropical Wonderland from the the Sunday Times and international bestseller Millie Marotta. Lose yourself in a riot of colouring in and drawing as you bring the exotic creatures and plants in Millie Marotta's tropical wonderland to life. Millie's intricat e style of illustration encourages you to make your own mark, whether it's to add to the fine lines on trees or add a splash of colour to the feathers of a tropical parrot. Explore the rainforest further and you will find extraordinary flowers, birds, butterflies and reptiles, including a rainbow boa with shiny scales crying out for a touch of colour. This book will bring enjoyment to anyone who is looking for a creative outlet or a mindful and relaxing activity.   ...Show more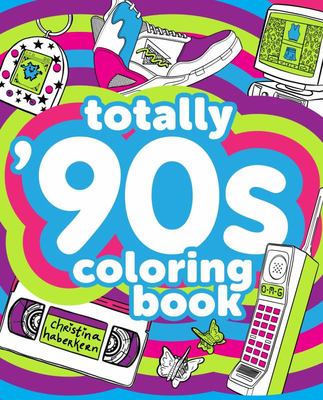 $14.99
NZD
Category: Colouring Books for Adults
In a world where everything '90s is back, from fanny packs and scrunchies to VHS tapes, Totally '90s Coloring Book offers the perfect combination of nostalgia and coloring fun, together in a hilarious and giftable package from the creator of the popular gift-item and stationery brand Hello Harlot. Have you rewatched Clueless lately? Reminisced about the cool clear telephone you had in middle school, or tried to buy a vintage Furby on Ebay? If so, this is the coloring book for you Perfect for anyone who loves coloring to take them to another world (and time ), this coloring book features pop-culture memories like the Spice Girls; illustrations inspired by classic TV shows like Full House, Family Matters, and Saved by the Bell; memorable trends like Trapper Keepers, Caboodles, and mix CDs; and nostalgia-inspired fashion like butterfly clips, Rollerblades, jelly sandals, and snap bracelets. ...Show more