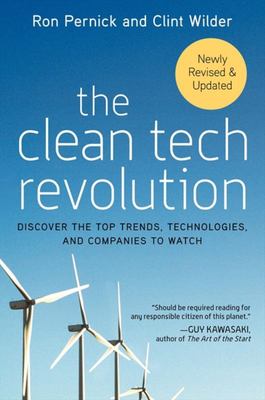 $26.99
NZD
Category: Business
When industry giants such as GE, Toyota, and Sharp and investment firms such as Goldman Sachs are making multi-billion dollar investments in clean technology, the message is clear. Developing clean technologies is no longer a social issue championed by environmentalists: it's a money-making enterprise m oving solidly into the business mainstream. In fact, as the economy faces unprecedented challenges from high energy prices, resource shortages, and global environmental and security threats, clean tech-technologies designed to provide superior performance at a lower cost while creating significantly less waste than conventional offerings - promises to be the next engine of economic growth.In "The Clean Tech Revolution", authors Ron Pernick and Clint Wilder identify the major forces that have pushed clean tech from back-to-the-earth utopian dream to its current revolution among the inner circles of corporate boardrooms, on Wall Street trading floors, and in government offices around the globe. ...Show more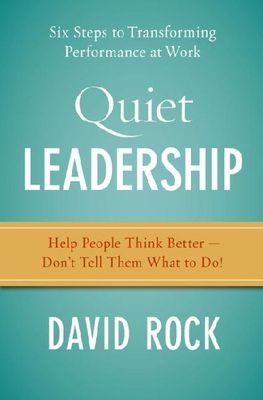 $39.99
NZD
Category: Business
This work talks about personal development, life coaching hugely popular. It will appeal to mid level managers, business coaches, trainers, and HR professionals. It features reviews on business pages of national newspapers e.g. "FT". It also features reviews in business magazines e.g. "CEO" magazine. Da vid Rock has a global business like Michael Gerber. Reading line: help people think better-don't tell them what to do! A rising global star in business coaching, David Rock offers his 5 step program that can transform any manager into a leader who gets breakthrough results, by knowing the secrets of helping others radically improve their thinking and problem solving in today's business world. Supported by the latest research on the brain and learning styles, David Rock's book gives every stressed-out manager a simple system for helping themselves and those around them think and perform better at work. The core of Rock's incredibly successful program for creating coaches, and the essence of this book, is that modern organizations require a new 'quiet' kind of leadership, leadership that is capable of improving people's thinking and therefore their performance.Rock's 5-step program makes every manager a leader, a great coach, by showing them how to motivate people to learn and change from within. Rock takes the leading-edge findings about how we change people's minds and embeds them in a detailed prescriptive strategy for leaders in the business world. ...Show more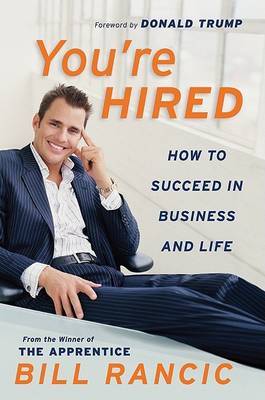 $44.99
NZD
$45.99
(2% off)
Category: Business
The winner of the hit TV show The Apprentice shows how anyone can achieve personal success in both business and life, using his or her own experiences as a self-made entrepreneur, his or her work ethic, top business strategies, and lessons learned competing on the show, working for Donald Trump and winn ing the most reality show in years. ...Show more
Intelligent Investor
by Benjamin Graham; Jason Zweig (Commentaries by); Warren Buffett (Preface by)
$39.99
NZD
Category: Business | Series: Collins Business Essentials Ser. | Reading Level: very good
The greatest investment advisor of the twentieth century, Benjamin Graham taught and inspired people worldwide. Graham's philosophy of "value investing"--which shields investors from substantial error and teaches them to develop long-term strategies--has made The Intelligent Investor the stock market bi ble ever since its original publication in 1949. Over the years, market developments have proven the wisdom of Graham's strategies. While preserving the integrity of Graham's original text, this revised edition includes updated commentary by noted financial journalist Jason Zweig, whose perspective incorporates the realities of today's market, draws parallels between Graham's examples and today's financial headlines, and gives readers a more thorough understanding of how to apply Graham's principles. Vital and indispensable, The Intelligent Investor is the most important book you will ever read on how to reach your financial goals. ...Show more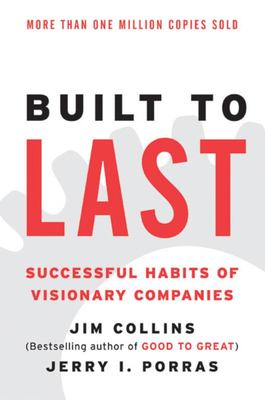 $35.99
NZD
Category: Business | Series: Good to Great Ser.
Presenting new insight into such companies as 3M, Walt Disney, and General Electric, a study on what makes companies successful examines their flexibility, ideology, and strong purpose.
$34.95
NZD
Category: Business
More than just a book of odd-job ideas, this practical, hands-on guide shows teens how they can earn good, steady money setting up their own businesses. Each of the 50 money-making suggestions profiled here includes a list of materials needed, a marketing method, ways to proceed, and an estimate of expe cted earnings. ...Show more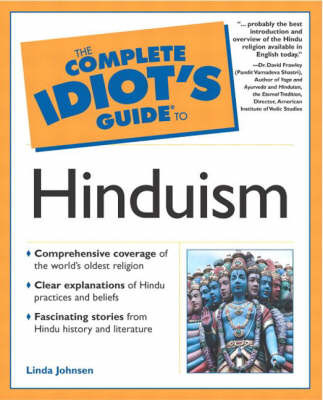 $49.95
NZD
Category: Business | Series: The complete idiot's guide
Presents the history, customs, and beliefs of Hinduism, describing the mysteries and myths that sustained its growth over the centuries.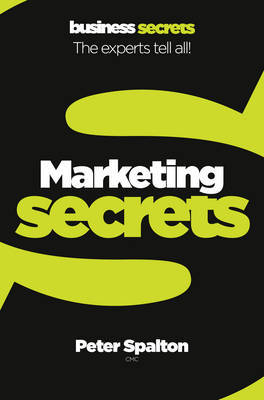 $19.99
NZD
Category: Business
The marketing secrets that experts and top professionals use. Get results fast with this quick, easy guide to the fundamentals of Marketing Includes how to: / Position your product for a target market / Build a brilliant marketing plan / Create stunning branded marketing materials / Use memorable publi city to build market interest / Take advantage of new technology ...Show more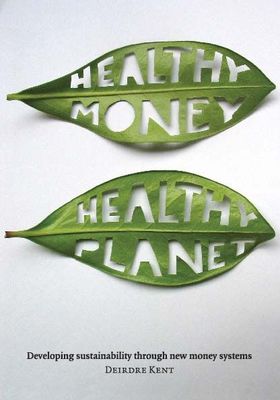 $34.99
NZD
Category: Business
"Deirdre Kent's book should be read by everyone concerned about social justice and the survival of the planet and humanity." Prue Hyman, Victoria University Healthy Money, Healthy Planet offers some solutions to a range of environmental and social problems throughout the world. The pressure for contin uing economic growth has caused widespread environmental damage from the overuse of natural resources and destruction of habitats. Social problems are created by rapidly increasing debt in the form of mortgages, credit cards and student loans, and concentration of wealth and power. In order to reverse this trend and help to develop more sustainable communities, Healthy Money, Healthy Planet looks at complementary economies and monetary systems which have been tried in various countries, including New Zealand, and suggests how they could be implemented in the future. These include changes to the taxation system, community banking, commercial barter, voucher schemes and currencies with a cirulation incentive. Deirdre Kent is a New Zealand environmental and social activist in the coastal settlement of Waikanae, north of the capital. She is a trustee of Living Economies, an organisation set up to inform people how the money system we have inherited contributes to worldwide environmental and social problems, and to promote monetary literacy to avert further degradation. ...Show more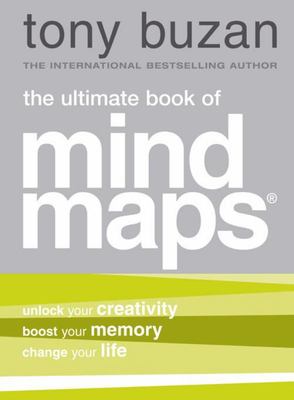 $44.99
NZD
Category: Business
The Ultimate Book of Mind Maps will help you:Come up with brilliant ideasFind inspired solutions to any problemCreate more time for yourselfSet goals and achieve themMotivate yourself and othersRemember anything you want when you wantColour illustrated throughout, this definitive guide is packed full of examples of amazing thinking tools and practical Mind Map examples, including running a meeting, preparing for an interview, starting up a new venture, planning family events, shopping for gifts, designing a garden, getting fit, and writing a speech for a wedding. It can even help you plan your ideal future! ...Show more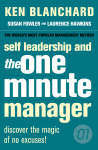 $24.99
NZD
$27.00
(7% off)
Category: Business
Twenty years after creating the phenomenal bestselling classic The One Minute Manager, Ken Blanchard returns to its roots with the most powerful and essential title in the series as he explores the skills needed to empower yourself to success. In this captivating business parable, bestselling author Ken Blanchard tells the story of Steve, a young advertising executive who is about to lose his job. During a series of talks with a gifted magician named Cayla, Steve comes to realize the power of taking responsibility for his situation and not playing the victim. Passing along the knowledge she has learned from The One Minute Manager, Cayla teaches Steve the three tricks of self leadership. These three techniques not only empower him to keep his job, but give him the skills he needs to keep growing, learning, and achieving. The primary message of Self Leadership and the One Minute Manager is that power, freedom, and autonomy come from having the right mindset and the skills needed to take personal responsibility for success. ...Show more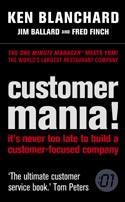 $34.99
NZD
$39.95
(12% off)
Category: Business
It