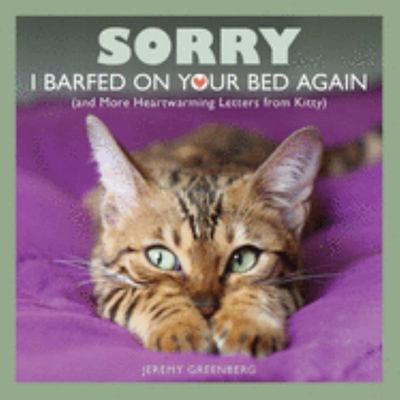 $19.99
NZD
Category: Gift Books
Tess wants you to know that she intends to continue throwing up freely as long as the new baby gets to - fair is fair. Ovid would like to inform you that he's giving up one of his nine lives in order to avoid a visit to the vet - he'll miss you and knows you understand. And Quinn assures you that she'll protect you from whatever it is that's rolled under the table with all the righteous fury in her little body - even if only turns out to be a dropped olive. Sorry I Barfed on Your Bed Again is full of funny letters and heartwarming photos - a perfect gift for cat lovers. ...Show more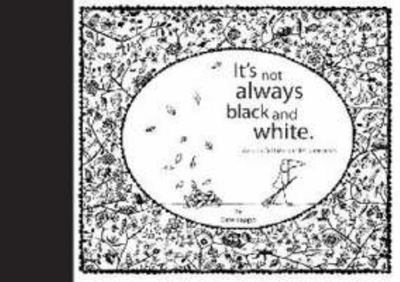 $25.99
NZD
Category: Gift Books
The world can be a funny old place at times. But hey, it's the only one we have. So we'd best put on our best smiles, and our best foot forward. In the time-honoured tradition of the black-and-white artist, Australian illustrator Kate Knapp throws light on some of life's dark dilemmas.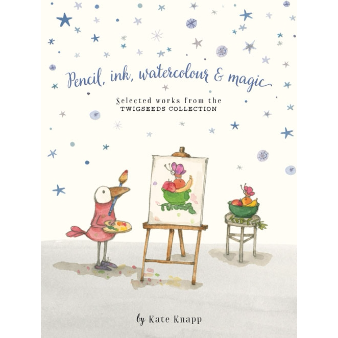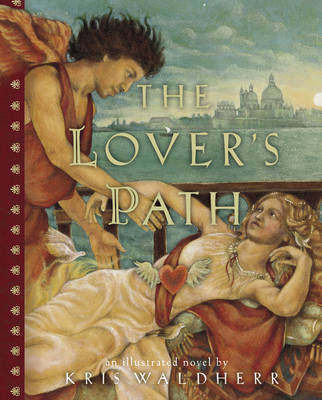 $11.99
NZD
$51.95
(76% off)
Category: Gift Books
A fictional love story, The Lover's Path is inspired by the true love story of one of Venice's most famous courtesans Tullia d'Aragona. Set in Venice in the 1500s, this feminist epic is narrated by Filamena Ziani, a renowned singer and composer, a woman of independent means, and the younger sister of th e most famous courtesan of her times. In recounting the tale of a forbidden love affair of her youth, Filamena brings to life the romance and rich sensuality of a remarkable era in Venetian history. Each chapter of her tale begins with a classic love story, an allegorical device common to 16th-century literature, which the author has illustrated. The book also contains "actual" letters exchanged between Filamena and her lover, a sampling of tarot cards (Filamena has her cards read in the story), and a map. ...Show more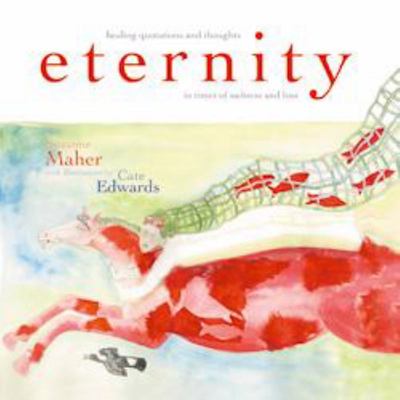 $27.99
NZD
Category: Gift Books
A calm and memorably penetrating giftbook that tells two stories: one of understanding anguish and grief and the other of hope and inspiration. The perfect gift in times of sadness and loss. The carefully selected quotations transport the reader into a world that lifts the spirit and enlightens the soul . Wonderously illustrated by Cate Edwards. ...Show more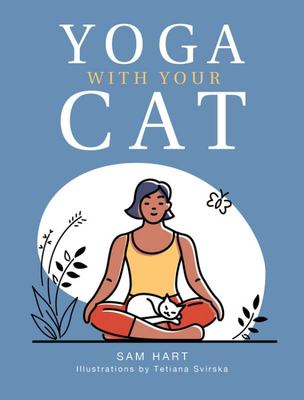 $19.99
NZD
Category: Gift Books
Cats are natural-born yogis they know this and when you re practising your poses, be it cobra , pigeon or even crow , you d better be ready for your kitty to upstage you. With charming illustrations and easy-to-follow yoga poses, this delightful guide will help you perfect the cat stretch and maybe even impress your flexible feline friend. ...Show more
$27.99
NZD
Category: Gift Books
Loving and celebrating friendships is an affirmation for life. Friends lift you up and nourish you. Their positive energy adds purpose and richness to your life leaving you feeling loved, appreciated and special. Featuring heart-warming words of love, joy and solace; this joyous book celebrates the beau tiful people who consistently remind you that life is worthwhile. ...Show more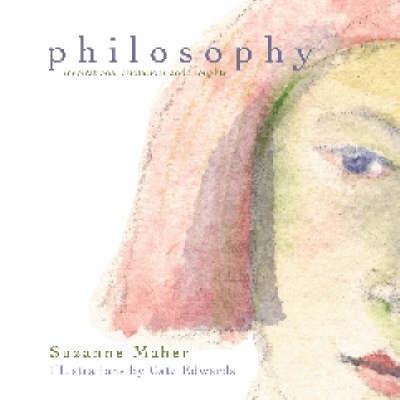 $26.99
NZD
Category: Gift Books
The chance discovery of nine journals, covered in dust on a bookshelf in a tiny Australian country town, led to the collaboration of drawings and enlightened messages in this book. Hidden inside these journals were a soul's intimate journey through the trials, hopes and revelations of life.
Rumi Book
by AFFIRMATIONS PUBLISHING HOUSE
$19.99
NZD
Category: Gift Books
Able to transcend age, gender, religion, and time, Rumi's writings look beyond the superficial aspects of life; instead delving into the joyous nature of love and the inherent wisdom of the heart. This beautifully produced volume is a delightful introduction to a classic poet's work.