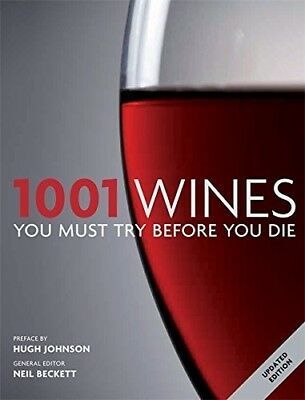 $50.00
NZD
$65.00
(23% off)
Category: Wine & Beer
For thousands of years wine has been among humankind's greatest pleasures and most potent symbols. 1001 Wines You Must Try Before You Die identifies the wines and vintages most likely to please the palette, explains what makes them so special and suggests when they will show at their best.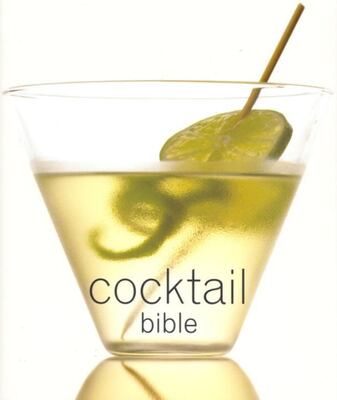 $19.99
NZD
Category: Wine & Beer
Cocktails never seem to go out of fashion. In fact, they are constantly being reinvented and many new, colourful and often quirky recipes have been created in recent times. Cocktail Bible includes more than 140 recipes, from classic Martinis and Daiquiris to state-of-the-art, fresh and fruity creations such as Vodka, Melon & Mint. And there are even some great ideas for mocktails too. As well, there's lots of useful advice on setting up and stocking your home bar, on choosing glasses, on simple but clever garnishes-and, of course, on making the perfect cocktail. Add stunning photography to the mix, and this is a book to whet every appetite. ...Show more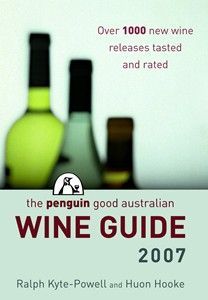 $28.00
NZD
Category: Wine & Beer
There are so many wine varieties and makers on the market now it is harder than ever to know what to choose for every occasion or to add to your cellar. Wine experts and judges Ralph Kyte-Powell and Huon Hooke taste thousands of Australian wines every year and here are their best-value and top-quality w ine selections from the latest releases. This best-selling and award-winning Penguin Good Australian Wine Guide includes:The Penguin Wine Awards for 2007More than 1000 reviews of new winesBest-value wines under $15The top-rated wines at a glanceAn up-to-date winery directory Whether you are an enthusiast, an occasional drinker or just looking for a bargain, The Penguin Good Australian Wine Guide will help you make the most of every trip to the bottle shop or cellar door. First published September 2006. ...Show more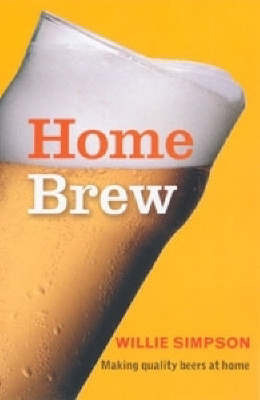 $28.00
NZD
Category: Wine & Beer
Home Brew is a must-have manual for the novice brewer. It tells you everything you need to know to get started - the different styles of beer, the basic science of brewing, the ingredients and equipment you need, and step-by-step instructions for brewing your first batch.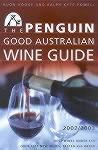 $26.95
NZD
Category: Wine & Beer
This guide assesses the quality and value of over 1000 wines, each featuring tasting notes and information on the maker, releases, best vintages, and price. There is also advice from experts on slecting wine, matching food, decanting, and cellaring. Paperback (B-Format)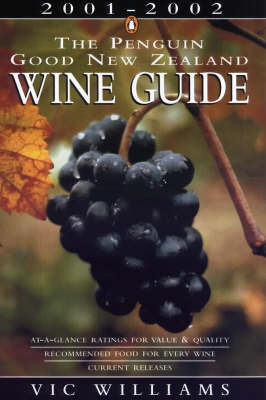 $24.95
NZD
Category: Wine & Beer
1500 of NZ's best available wines,rated for quality and value.comprehensive,up to date,and lists wine and food combinations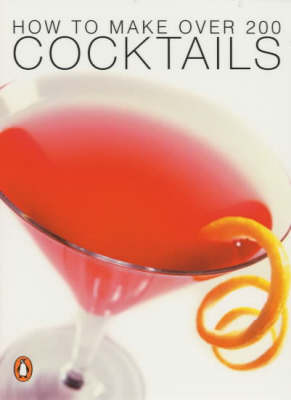 $9.99
NZD
Category: Wine & Beer | Series: Australian pocket Penguins
Revised with contemporary recipes, this guide aims to help in creating the perfect cocktail for any occasion. It includes: a guide to what you need to set up your own cocktail bar, ideas for garnishes, non-alcholic suggestions, the secrets of the perfect drink and cures for the morning after.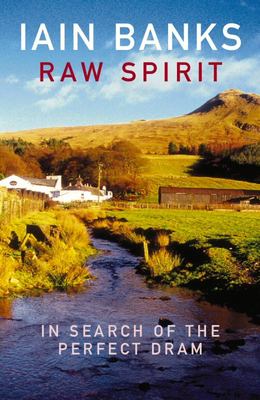 $27.99
NZD
$32.99
(15% off)
Category: Wine & Beer
As a native of Scotland, bestselling author Iain Banks has decided to undertake a tour of the distilleries of his homeland in a bid to uncover the unique spirit of the single malt. Visiting some of the world's most famous distilleries and also some of its smallest and most obscure ones, Banks embarks on a journey of discovery which educates him about the places, people and products surrounding the centuries-old tradition of whisky production. Using various modes of transport - ferries to the islands, cars across the highlands, even bicycles between bus-stops - Banks' tour of Scotland combines history, literature and landscape in an entertaining and informative account of an exploration in which the arrival is by no means the most important part of the journey. ...Show more

$19.99
NZD
$20.99
(4% off)
Category: Wine & Beer
Mix Drinks Like A Pro! Now you can with this indispensable handbook, the most thorough'and thoroughly accessible'bartending guide ever created for both professional and home use. Encyclopedic in scope and filled with clear, simple instructions, The Bartender's Bible includes information on: * Stocking a nd equipping a bar'from liquors and mixers to condiments, garnishes, and equipment * Shot-by-shot recipes for over 1,000 cocktails and mixed drinks from bourbon to rum to whiskey * Wine drinks * Beer drinks * Nonalcoholic drinks * Special category drinks'tropical, classics, aperitifs, cordials, hot drinks, and party punches * Anecdotes and histories of favorite potables * And more! If you've ever wondered whether to shake or stir a proper Martini, or what to do with those dusty bottles of flavored liqueurs, The Bartender's Bible is the only book you need! A bartender, as a rule, is a person who enjoys the company of others, endeavors to solve problems, listens to the woes of the world, sympathizes with the mistreated, laughs with the comedians, cheers up the down at heart, and generally controls the atmosphere at his or her bar. A bartender is the manager of moods, the master of mixology. Certain scenarios are played out over and over again in bars everywhere. The questions are basically the same; only the details vary: What's in a true Singapore Sling? How long has the Martini been around? What's the difference between a Fix and a Fizz? This reference book is as necessary to a bartender as ice. ...Show more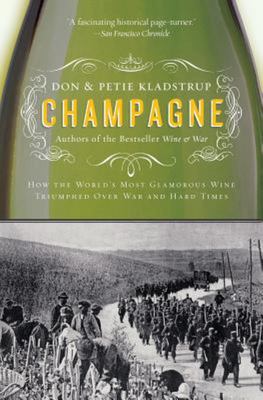 $26.99
NZD
Category: Wine & Beer
From the time of Attila the Hun to the Germans of World War II, waves of invaders have tried to conquer the verdant region ofChampagne in northern France. Yet this strife-tornland is also the birthplace of the world's favorite wine: champagne. In this engrossing history, Don and Petie Kladstrup show how this sparkling wine, born of bloodshed, became a symbol of glamour, good times, and celebration. It's a story filled with larger-than-life characters: Dom P? rignon, the father of champagne, who, contrary to popular belief, worked his entire life to keep bubbles out of champagne; the Sun King, Louis XIV, who rarely drank anything but; and Napoleon, who, in trying to conquer the world, introduced it to champagne. Then there were the generations of local vintners who struggled to keep their houses running. Claude Mo? t hauled his bottles to Versailles and gave Madame de Pompadour her first taste of bubbly, prompting her memorable quote, "Champagne is the only wine that lets a woman remain beautiful after she has drunk it." There was also Charles-Camille Heidsieck, known as "Champagne Charlie," who popularized champagne in America and ended up being imprisoned as a spy during the Civil War. World War I would be Champagne's greatest test of all, a four-year nightmare in which nearly everything the Champenois had worked and fought for was destroyed "in a rain of iron and fire." German bombardment drove thousands of people underground to seek refuge in the huge cellars of the champagne houses, where among the bottles you would find schools, hospitals, shops, municipal offices, and troops. Amazingly, grapes continued to be harvested even as bombs fell, and the wartimevintages are considered to be among the finest ever made. An unforgettable history, Champagne will forever change how you look at a glass of bubbly. ...Show more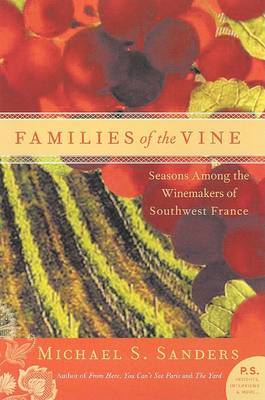 $34.99
NZD
Category: Wine & Beer
A rare glimpse into the intricacies of winemaking is achieved through this intimate look at three French families and their vineyards.