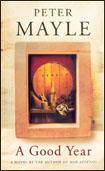 $35.00
NZD
$39.95
(12% off)
Category: Wine & Beer
Max Skinner, man about town and successful City slicker, finds himself suddenly redundant. Instead of rejoining the rat race he has an opportunity to start a new life when he finds he has inherited an 18th century vineyard in Provence. It sounds ideal but life has a habit of surprising, even in paradise . A novel of wine, women and sun, with a plot that offers more twists than a corkscrew. ...Show more
$39.99
NZD
Category: Wine & Beer
"Part detective story, part wine history, this is one juicy tale, even for those with no interest in the fruit of the vine. . . . As delicious as a true vintage Lafite." --BusinessWeek The Billionaire's Vinegar tells the true story of a 1787 Chateau Lafite Bordeaux--supposedly owned by Thomas Jefferson- -that sold for $156,000 at auction and of the eccentrics whose lives intersected with it. Was it truly entombed in a Paris cellar for two hundred years? Or did it come from a secret Nazi bunker? Or from the moldy basement of a devilishly brilliant con artist? As Benjamin Wallace unravels the mystery, we meet a gallery of intriguing players--from the bicycle-riding British auctioneer who speaks of wines as if they are women to the obsessive wine collector who discovered the bottle. Suspenseful and thrillingly strange, this is the vintage tale of what could be the most elaborate con since the Hitler diaries. "Updated for paperback with a new epilogue." ...Show more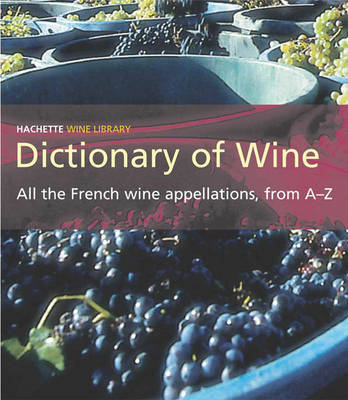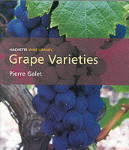 $39.99
NZD
$55.00
(27% off)
Category: Wine & Beer
This book offers an introduction to the world of vines through the presentation of 36 universally recognised varieties, including merlot, chardonnay, syrah, chasselas and riesling.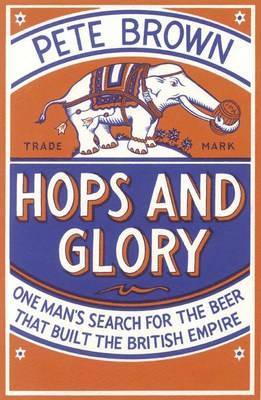 $49.99
NZD
Category: Wine & Beer
India Pale Ale is pure gold in a glass: a semi-mythical beer that was specially invented, in the 18th Century, to travel half way around the world, through storms and tropical sunshine, and arrive in perfect condition for a long, cold drink on an Indian verandah. For the men and women of the British Raj , sick of warm madeira wine and the questionable local water, IPA was a safe, clean drink - and a morale-boosting taste of home. For the first time in 140 years, a keg of unfermented Burton IPA has been taken to India by canal and tall ship, around the Cape of Good Hope; and the man carrying Britain's best beer is Pete Brown, Britain's best beer writer. Weaving first-class travel writing with assured comedy, a raucous history of the hard-partying Raj and a fantastic sense of adventure, "Hops and Glory" is, quite simply, one man's quest for the beer that built the British Empire. ...Show more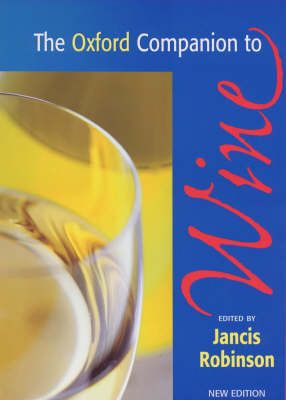 $130.00
NZD
$150.00
(13% off)
Category: Wine & Beer
This new edition of Jancis Robinson's magnum opus is a major revision of her earlier work, with over 500 new entries and the remainder completely revised to present developments in the popular wine scene. The book has been reset in a larger, more manageable format with new illustrations and supplemente d by useful appendices. ...Show more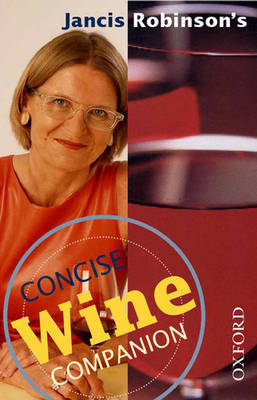 $39.95
NZD
$49.95
(20% off)
Category: Wine & Beer
Enjoyment of wine is not just a matter of knowing what you like - it is always enhanced by knowledge of what you are drinking. This text presents a distillation of all the essential information for wine-lovers and would-be wine-lovers, drawn from the author's "Oxford Companion to Wine".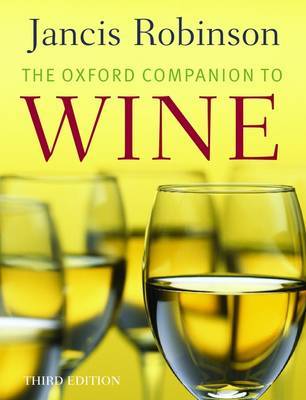 $120.00
NZD
$160.00
(25% off)
Category: Wine & Beer | Series: Oxford Companions
Presents almost 4,000 entries on wine-related topics, from regions and grape varieties to the owners, connoisseurs, growers, and tasters in wine through the ages. This book is illustrated with maps of important wine regions in the world, useful charts and diagrams, and colour photographs.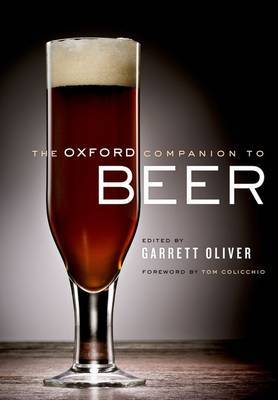 $81.99
NZD
Category: Wine & Beer
For millennia, beer has been a staple beverage in cultures across the globe. After water and tea, it is the most popular drink in the world, and it is at the center of an over $450 billion industry. With the emergence of craft brewing and homebrewing, beer is experiencing a renaissance that is expanding the reach of the beer culture even further, bringing the art of brewing into homes and widening the interest in beer as an important cultural item. The Oxford Companion to Beer is the first reference work to fully investigate the history and vast scope of beer, from the agricultural makeup of various beers to the technical elements of the brewing process, local effects of brewing on regions around the world, and social and political implications of sharing a beer. Entries not only define terms such as " and " but give fascinating details about how these and other ingredients affect a beer's taste, texture, and popularity. Cultural entries on such topics as drinking songs or beer gardens offer vivid accounts of how our drinking traditions have shifted through history, and how these traditions vary in different parts of the world, from Japan to Mexico, New Zealand, and Brazil, among many other countries. The pioneers of beer-making are the subjects of biographical entries; the legacies they left behind, in the forms of the world's most popular beers and breweries, are recurrent themes throughout the book. Collectively the Companion has over 1,100 entries--written by 150 of the world's most prominent beer experts--as well as a foreword by renowned chef Tom Colicchio (star of television's Top Chef), thorough appendices, conversion tables, images throughout, and an index. Flipping through the book, readers will discover everything from why beer was first taxed to how drinkers throughout history have overcome temperance movements and how an "ale conner" determined the quality of a beer in the thirteenth century. (It involved sitting in a puddle of beer.) The Companion is comprehensive, unprecedented, and of great value to anyone who has ever had a curiosity or appetite for beer. ...Show more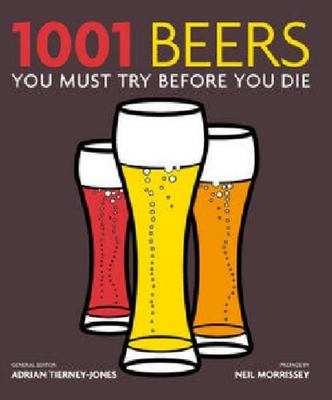 $65.00
NZD
$69.99
(7% off)
Category: Wine & Beer
a comprehensive guide to the very best beers in the world and this book includes incisive entries that provide information on each beers region of origin, style, flavour and how it is made and served, together with entertaining anecdotes about the breweries. Illustrated with more than 800 photographs of the beers, their labels and their breweries, this is the only guide to beers you will ever need. Includes 17 New Zealand beers, mostly from the smaller boutique NZ brewers. ...Show more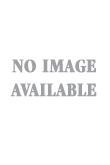 $27.95
NZD
Category: Wine & Beer
Over 1,500 of the best New Zealand wines available have been completely re-tasted for this new edition, and then rated for quality and value. Paperback