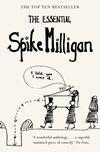 $34.99
NZD
$39.95
(12% off)
Category: Humour
A Spike Milligan opus, containing everything from classics to hidden gems, with a foreword by Eddie Izzard. When Spike Milligan died in 2002, he left behind one of the most diverse legacies in British entertainment history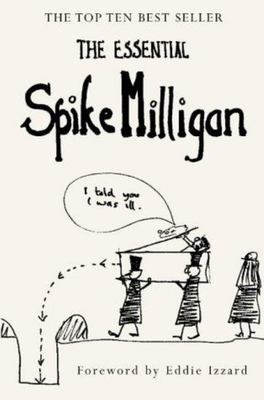 $24.99
NZD
Category: Humour
When Spike Milligan died in 2002, he left behind one of the most diverse legacies in British entertainment history

$8.99
NZD
Category: Humour
This collection of witticisms is the latest in the Tiny Joke book series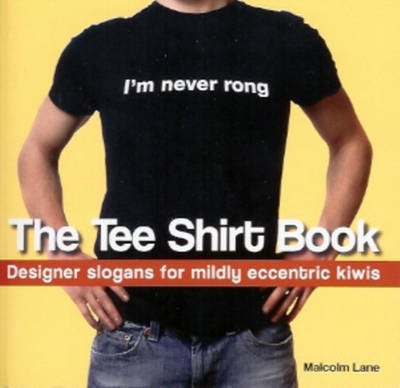 $12.99
NZD
Category: Humour
Designer slogans for mildly eccentric kiwis. Slogans such as: "If a job's worth doing, someone else will do it"; "Life is too damn short to deal with things that are important"; "Goodness! Bless you! Er...do you keep chooks?".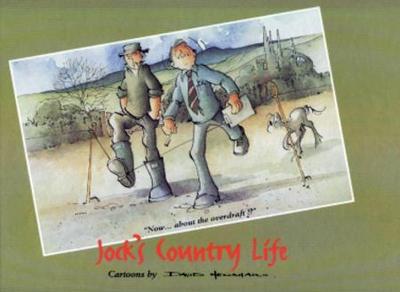 $19.99
NZD
Category: Humour
Cartoons by David Henhaw. Allen Calenars and David Henshaw have had a long association in producing the "Jock's Country Life" calendar. This publication is a celebration of this association, with cartoons from the last 10 years calendars being reproduced in this book in chronological order. The month an d year of the calendar reproduction is marked on each page. Enjoy the talent of this famous cartoonist. ISBN: 9414084282756 Title: JOCKS COUNTRY LIFE Author: HENSHAW DAVID Year: 2007 Format: HARD BACK Price: $25.00 Pages: 120 Dimension: 216mm X 303mm ...Show more
$35.00
NZD
$39.99
(12% off)
Category: Humour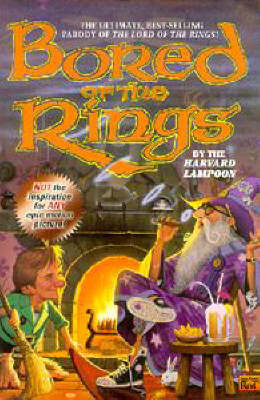 $22.95
NZD
$25.00
(8% off)
Category: Humour
Two authors from The Harvard Lampoon present a hilarious parody of J. R. R. Tolkien's epic fantasy, The Lord of the Rings. Reprint.
$39.99
NZD
Category: Humour
Everybody knows one and half of the population is destined to become one. Coots is a comprehensive and objective study of the habits and behavior of men who have reached the stage of life all men dread. Twenty years after the success of their book "Humans" (Simon & Schuster, 1984), Pat Welch and Mik e Dowdall have rediscoverd Coots with an endearing study of the aging process. ...Show more