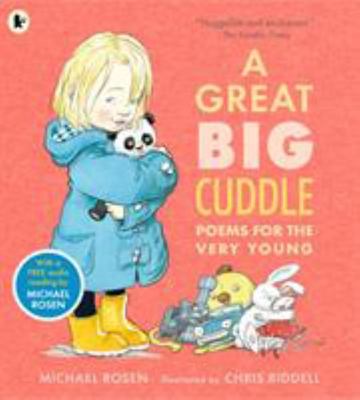 $22.99
NZD
Category: Children's Poetry
Curl up with a playful collection of poems from best-selling children's author and poet Michael Rosen, perfect for sharing with young friends.   In this exuberant compilation, Michael Rosen invites children to joyfully celebrate sounds and the infinite possibilities of language. Nonsense verses with t he feel of classic nursery rhymes tickle the ear and set feet tapping while expressive illustrations by Chris Riddell illuminate the larger-than-life characters. With subject matter that runs the gamut of a child's emotional range from hungry and angry to wiggly and giggly, these thirty-six clever poems will delight little listeners. ...Show more
$28.99
NZD
Category: Children's Poetry
A collection of more than 150 witty and edgy poems about love and relationships from the YouTube comedian and vlogger behind 'The Gabbie Show'. Gabbie Hanna disarms the sacred and elevates the mundane in this exhilarating debut collection of illustrated poems. Ranging from the sing-song rhythms of chil dren's verses and a sophisticated confessional style, Gabbie explores the emotionally charged space between childhood and womanhood, revealing her own longings, obsessions, and insecurities along the way. Adultolescence heralds the arrival of an artist with a magical ability to connect through alienation, bury truth bombs within observations about pizza cravings and social media, and detonate wickedly funny jokes between moments of existential dread. You'll turn to the last page because you get her, and you'll return to the first page because she gets you.   ...Show more
$12.99
NZD
Category: Children's Poetry
Invaluable life advice from the one and only Dr. Seuss!The one and only Dr. Seuss dispenses invaluable advice about life in this splendiferous collection of his most memorable quotes.With over sixty pages of cherished Seuss art and quotes from such classics as The Cat in the Hat, Horton Hatches the Egg, Green Eggs and Ham, How the Grinch Stole Christmas!, Oh, the Places You'll Go!, and many more, this humorous and inspiring collection is the perfect gift to inspire you to live your most Seuss-ian life! ...Show more
$24.99
NZD
Category: Children's Poetry
As well as being the UK's most successful picture book author, Julia Donaldson is a gifted songwriter for children. A Treasury of Songs contains over twenty of her songs, including fun-filled action rhymes, Aesop's fables, and songs based on Julia Donaldson's best-loved picture books, from Room on the B room to The Gruffalo. This beautifully produced songbook treasury is illustrated throughout with Axel Scheffler's warm and wonderful artwork, and comes with a CD of all the songs performed by Julia herself, which will be familiar to anyone who has heard them on TV or radio or enjoyed one of Julia's live performances. Now in paperback with a thick, foiled cover, The Treasury of Songs will become a firm favourite on every child's shelf. ...Show more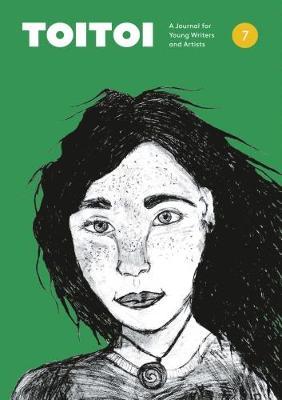 $22.99
NZD
Category: Children Non Fiction | Series: Toitoi: A Journal for Young Writers and Artists
Toitoi is a quarterly journal of writing and art by New Zealand children, ages 5-13. With 100 pages of original stories, poetry and artwork, Toitoi gives our young writers and artists a real purpose and a wide audience. Toitoi can be read at home or at school and is a valuable classroom resource.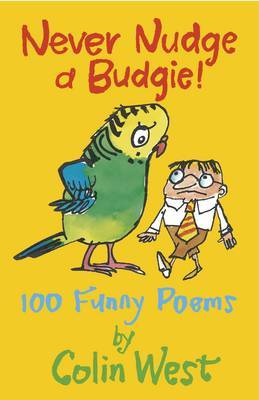 $16.99
NZD
Category: Children's Poetry
Hailed as the master of comic verse, Colin West is funnier than ever in his latest side-splitting collection of 100 poems.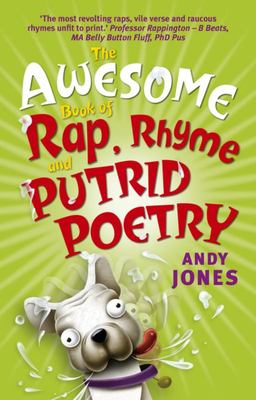 $16.99
NZD
Category: Children's Poetry
The funniest collection of rap, rhyme, riddles and poems you've EVER read! An awesome new collection from the bestselling author of THE ENORMOUS BOOK OF HOT JOKES FOR KOOL KIDS and THE FARTIONARY. Ages 6+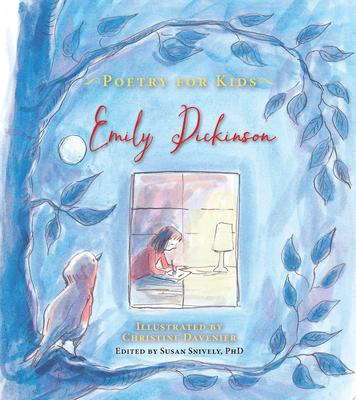 $21.99
NZD
Category: Children's Poetry | Series: Poetry for Kids
Let your children discover the works of poet Emily Dickinson in Poetry for Kids: Emily Dickinson. As the premier title in the Poetry for Kids series, Emily Dickinson introduces children to the works of poet Emily Dickinson. Poet, professor, and scholar Susan Snively has carefully chosen 35 poems of in terest to children and their families. Each poem is beautifully illustrated by Christine Davenier and thoroughly explained by an expert. The gentle introduction, which is divided into sections by season of the year, includes commentary, definitions of important words, and a foreword. ...Show more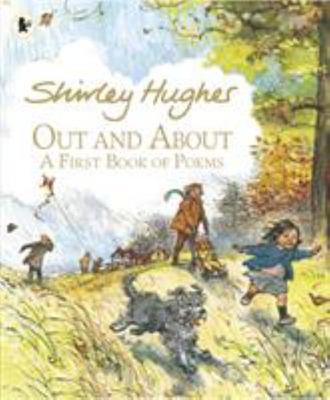 $18.99
NZD
Category: Children's Poetry
In this wonderful collection of poems, by best-loved and Kate Greenaway Medal-winner, Shirley Hughes, Katie and her little brother Olly go out and about, romping through the changing seasons. They take pleasure in the different elements and weather conditions - sunshine, wind, rain, mist and even snow. From the joys of the seaside to the miseries of the sickbed, this exuberant volume captures to perfection the world of childhood. ...Show more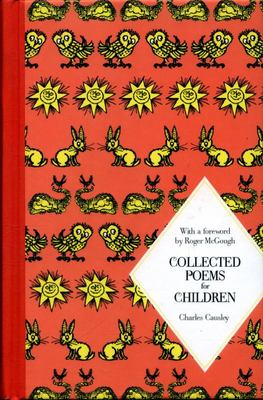 $24.99
NZD
Category: Children's Poetry
Church bells ought to greet the arrival of Causley's Collected Poems for Children... it is so plum-pudding-rich in delight' Children's Books History SocietyA beautiful hardback edition of Charles Causley's Collected Poems for Children with a foreword by Roger McGough and illustrated with woodcuts by Joh n Lawrence. This Macmillan Classics edition is truly a special gift to treasure.The poems in this collection were chosen and arranged by the author. They feature as great a variety of subject and tone and place as any reader could wish for. To illustrate this book, John travelled to Cornwall to meet Charles Causley. If you look carefully you will find many references to Cornwall and its history and traditions throughout the book. ...Show more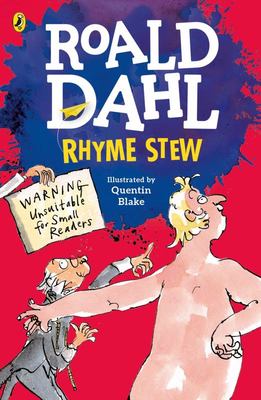 $21.00
NZD
Category: Children's Poetry | Reading Level: Teen - Grade 7-9, Age 12-14
Jessica Hart has never forgotten Matthew Landley. After all, he was her first love when she was fifteen years old. But he was also her school maths teacher, and their forbidden affair ended in scandal with his arrest and imprisonment. Now, seventeen years later, Matthew returns with a new identity, a lo ng-term girlfriend and a young daughter, who know nothing of what happened before. Yet when he runs into Jessica, neither of them can ignore the emotional ties that bind them together.With so many secrets to keep hidden, how long can Jessica and Matthew avoid the dark mistakes of their past imploding in the present? ...Show more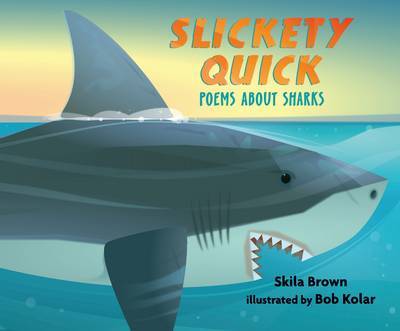 $27.99
NZD
Category: Children's Poetry
From the enormous whale shark to the legendary great white to the enigmatic goblin shark to the small cookie-cutter shark, Slickety Quick is a delightful frenzy of shark mayhem. Mysterious species such as the camouflaged wobbegong and the elusive frilled shark share the waters with better-known blue and nurse sharks, each commemorated in a poem by Skila Brown and illustrated by Bob Kolar. Sneaky shark facts ripple through each spread to further inform the brave and curious young reader intrigued by the power - and danger - of these amazing creatures. ...Show more