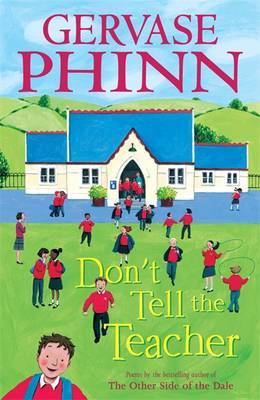 $13.99
NZD
Category: Children's Poetry
Presents a collection of poetry on family, teachers, pupils and the dreaded school inspector. New kids, disobedient deputy heads, school reports and fireworks, daydreamers and embarrassing mums all make an appearance.
$19.99
NZD
$35.00
(42% off)
Category: Children's Poetry | Reading Level: 8+
A collection of the very best poems for children, edited by Roger McGough A wonderful collection of contemporary and classic poems chosen by children from schools around the UK. Roger McGough made the final selection and wrote the introduction. Roger McGough was born in Liverpool and educated at the U niversity of Hull. He came to prominence in the 1960s with the publication of THE MERSEY SOUND, and is one of today's most popular poets. He writes for children and adults and performs his poetry all over the world. He was honoured with an OBE in 1997, and won the Signal Poetry Award in 1998. Roger now lives in London. Sheila Moxley is gaining a powerful reputation for her multi-cultural illustration. She lives in London. ...Show more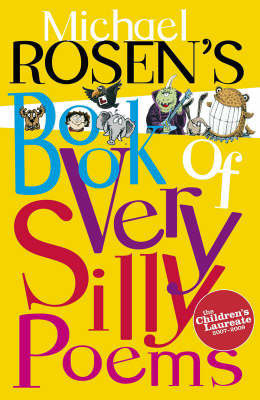 $14.99
NZD
Category: Children's Poetry | Reading Level: 8+
Are you pink and green? Are you totally obscene? Can you pick your nose? With your stubby little toes? Let your imagination run riot and laughter fill your belly as you explore traditional poems, rhymes with a twist, and subversive playground favourites in this playful treasure chest of verse.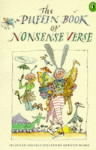 $24.00
NZD
Category: Children's Poetry | Reading Level: 8+
This is a lively and upbeat collection of nonsense verse for all the family - including classic verse from nonsense greats such as Lear, Carroll, Belloc and Nash, together with the very best of contemporary proponents.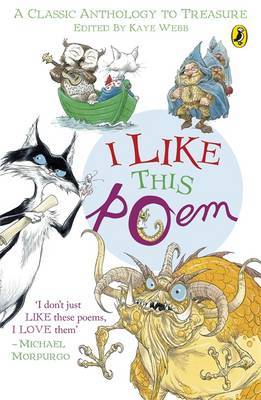 $16.99
NZD
$17.99
(5% off)
Category: Children's Poetry | Reading Level: From 2 to 12
Highwaymen and naughty children, sharks and baboons, the Snitterjipe and the Jabberwocky, all have their part to play. Each and every poem in this treasure chest of family favourites was chosen by a child for other children. With poems from William Wordsworth and Christina Rosetti to Roald Dahl and Mich ael Rosen, there really is something for everyone. Classics to savour and new favourites to discover! This is a classic anthology to treasure forever. ...Show more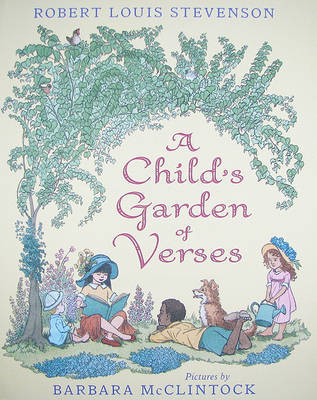 $29.99
NZD
Category: Children's Poetry
First published in 1885, poet and storyteller Robert Louis Steven-son's classic tribute to the lives of children has delighted readers for more than a century. From flying through the air on a swing to building an imaginary world out of blocks to being tucked into bed for a night of sweet dreams, "A Chi ld's Garden of Verses" is a joyful celebration of imagination, wonder, and what it means to be a child. Lavishly illustrated by beloved artist Barbara McClintock, this new unabridged edition of these classic verses is sure to capture the hearts and imaginations of both young and old for years to come. ...Show more
$18.99
NZD
Category: Children's Poetry
Jack; Room 105 - -Miss Stretchberry September 13 I don't want to because boys don't write poetry. Girls do But before he knows it, Jack is creating his own poetry and a wonderful story emerges as he becomes interested in this thing that 'girls do'! Not only is Jack inspired to write to his favourit e poet, but the poet agrees to visit, and Jack discovers how much more there is to poetry behind the words on the page. A lovely, loving and very impressive novel that defies definition. ...Show more