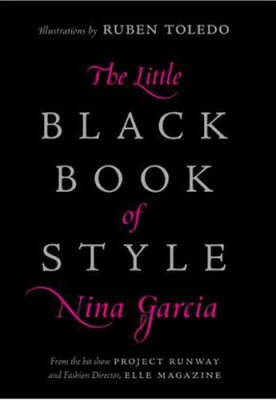 $29.99
NZD
Category: Fashion
A Fashion Director at "Elle" magazine, Nina Garcia knows trends and that balancing the classics with the trends is what style is all about. "The Little Black Book of Style" provides the essential rules for fashion that every woman should know. From definite fashion faux-pas to pointers on how to create your own sense of style, to uncovering what makes you look and feel good, Nina Garcia offers readers the ultimate guide to follow when it comes to dressing their best. It includes tips on how and when to wear an outfit, occasion appropriate wear, advice on how to combine colours and textures, and inspiration on how to achieve your own signature look. First published 2007. ...Show more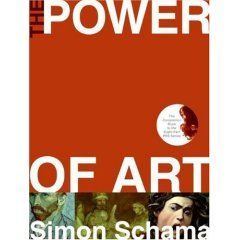 $84.99
NZD
Category: Fine Art
"Great art has dreadful manners," Simon Schama observes wryly at the start of his epic and explosive exploration of the power, and whole point, of art. "The hushed reverence of the gallery can fool you into believing masterpieces are polite things; visions that soothe, charm and beguile, but actually th ey are thugs. Merciless and wily, the greatest paintings grab you in a headlock, rough up your composure, and then proceed in short order to re-arrange your sense of reality. . . ." With the same disarming force, "The Power of Art" propels us on an eye-opening, breathtaking odyssey, zooming in on eight extraordinary masterpieces, from Caravaggio's "David and Goliath" to Picasso's "Guernica." Jolting us far from the comfort zone of the hushed art gallery, Schama closes in on intense make-or-break turning points in the lives of eight great artists who, under extreme stress, created something unprecedented, altering the course of art forever. The embattled heroes? Caravaggio, Bernini, Rembrandt, David, Turner, Van Gogh, Picasso and Rothko? each in his own resolute way, faced crisis with steadfast defiance, pitting passion and conviction against scorn and short-sightedness. The masterpieces they created challenged convention, shattered complacency, shifted awareness and changed the way we look at the world. With vivid storytelling and powerfully evocative descriptive passages, Schama explores the dynamic personalities of the artists and the spirit of the times they lived through, capturing the flamboyant theatre of bourgeois life in Amsterdam, the passion and paranoia of Revolutionary Paris, and the carnage and pathos of Civil War Spain. Most compelling of all,"The Power of Art" traces the extraordinary evolution of eight "eye-popping" world-class works of art. Created in a bolt of illumination, such works "tell us something about how the world is, how it is to be inside our skins, that no more prosaic source of wisdom can deliver. And when they do that, they answer, irrefutably and majestically, the nagging question of every reluctant art-conscript . . . 'OK, OK, but what's art really for?'" ...Show more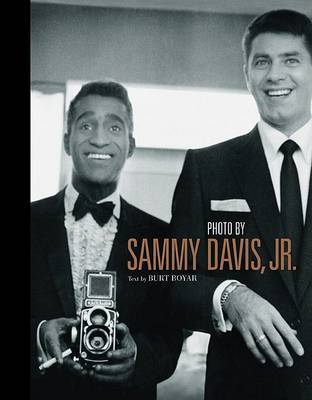 $79.99
NZD
Category: Coffee Table Books
Sammy Davis, Jr. will forever be remembered as one of America's finest entertainers. Only now, however, is Davis' talent as a photographer finally being recognized. In this previously unpublished collection of black and white photography, readers will be fascinated by Davis' portrayals of A-list perform ers, iconic world leaders, and scenes from everyday life. Davis' subjects include dozens of classic celebrities - such as Frank Sinatra, Marilyn Monroe, Paul Newman, and James Dean - who are often photographed at their most casual and revealing moments. Accompanying the pictures is an assortment of remembrances by Burt Boyar, a longtime friend and traveling companion of Davis who collaborated with the entertainer on both of his autobiographies. Through a series of memorable anecdotes, Boyar reflects on Davis' many achievements as well as the private moments they shared as friends. ...Show more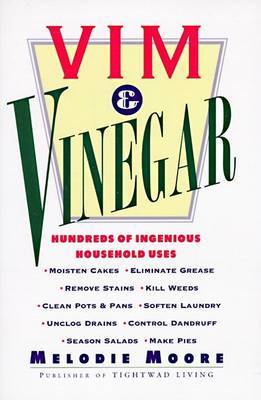 $35.99
NZD
Category: Home Improvement
Explores the many uses of vinegar around the house, such as keeping cheese fr molding, cleaning windows, absorbing bad odors, and cleaning copper.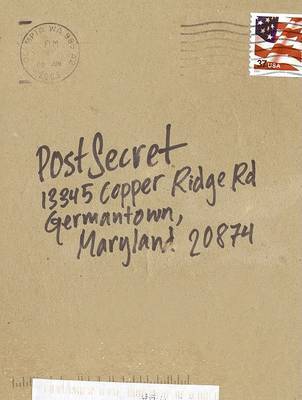 $61.99
NZD
$78.00
(20% off)
Category: Fine Art
Offers illustrated postcards from the PostSecret website sent in by people who anonymously reveal secrets from their past which they have never told to anyone, presenting a full range of emotions.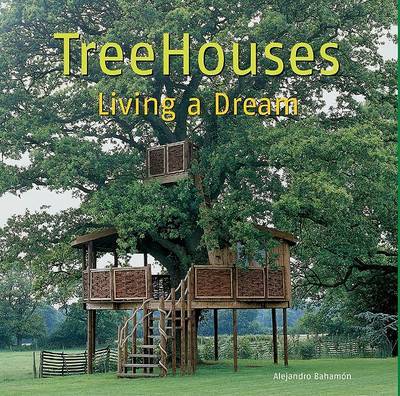 $56.99
NZD
Category: Architecture
For most of us, a treehouse brings back childhood memories, feelings of nostalgia, and images of fantasy that are associated with these almost dreamlike constructions. Built with unique construction methods that allow them to adapt to their living ennvirons, these structures have undergone few transform ations in the course of their history. ...Show more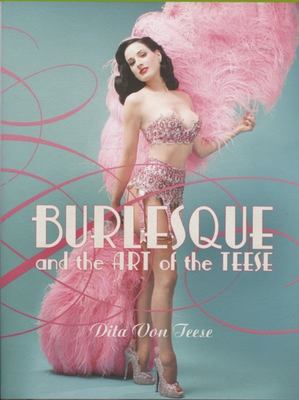 $79.99
NZD
Category: Coffee Table Books
A two-sided photographic tour of the world of modern American burlesque and fetish includes in the first part a cultural history of burlesque complemented by the author's provocative tips on erotic fashion and sensuality, and in the second part a photographic celebration of fetish style.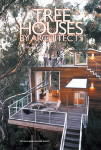 $55.99
NZD
$56.99
(1% off)
Category: Architecture
Tree houses are no longer just for children. With the growing excitement surrounding tree house architecture, adults around the world are building their own treetop hideaways - savoring the childhood memories, feelings of nostalgia, and images of fantasy that are evoked by these almost dreamlike constru ctions. Tree Houses: Living a Dream brings together the most innovative ideas of today?s architects and designers, providing readers with a comprehensive exploration of the unique construction methods that allow these amazing structures to adapt to their changing environments. From Nebraska and Georgia to France and Germany, this book features a variety of projects that include playrooms, weekend retreats, home offices, dining rooms, and more. Each case study includes interior and exterior photography, as well as detailed site and floor plans accompanied by concise, informative text. With more than 350 full-color illustrations, Tree Houses: Living a Dream is sure to help every reader make a reality out of their tree house fantasy. ...Show more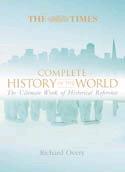 $99.99
NZD
Category: Coffee Table Books
From Homo erectus to the Cold War, from Alexander the Great to Global Warming, from Warfare through the Ages to the great Voyages of Exploration, The Times Complete History of the World is the book which has all the answers, the detail and the authoritative text tn one breathtaking single historical sou rce. With over 400 full-colour maps on a wide range of historical subjects and the work of a team of professional historians, this new edition continues a tradition of quarter of a century of excellence, style, authority and cutting-edge design. For the first time this edition is internet-linked, permitting further in-depth exploration of key subjects. With additional materialon the United States and Canada, on Central Asia, Korea, China and Southeast Asia, together with new spreads on thematic subjects such as Warfare in the Modern Age, State Tyranny and Migration, this new edition, edited by leading modern historian Professor Richard Overy, is broad-ranging and more visually enticing than ever. ...Show more

Everest
by Band, George
$44.99
NZD
Category: Coffee Table Books
Published in association with the Royal Geographic Society, Alpine Club and Everest Foundation, this is the official publication celebrating the 50th Anniversary of the first ascent of Everest in 1953. The book puts the first successful ascent into context -detailing the adventures and deaths on the nor th face pre World War II, and the planning after the war that was nearly curtailed by a Swiss expedition in 1952. Written by a member of the original Hunt team -George Band (who went on to climb the lower but much harder peak Kangchenjunga and has been more closely associated with mountaineering than any other team member) -the book contains details, photographs and material donated by team members and the RGS, much of which has remained unpublished. Written by a team member, illustrated by unpublished photos and material and fully supported by the Alpine Club and RGS -this is the only commemorative volume. ...Show more